Netflix is gathering the information from your profile which you might not be aware of. But, like Facebook, this channel is not going to misuse your personal details. Today, we are going to discuss how Netflix stores your information and where it is getting used.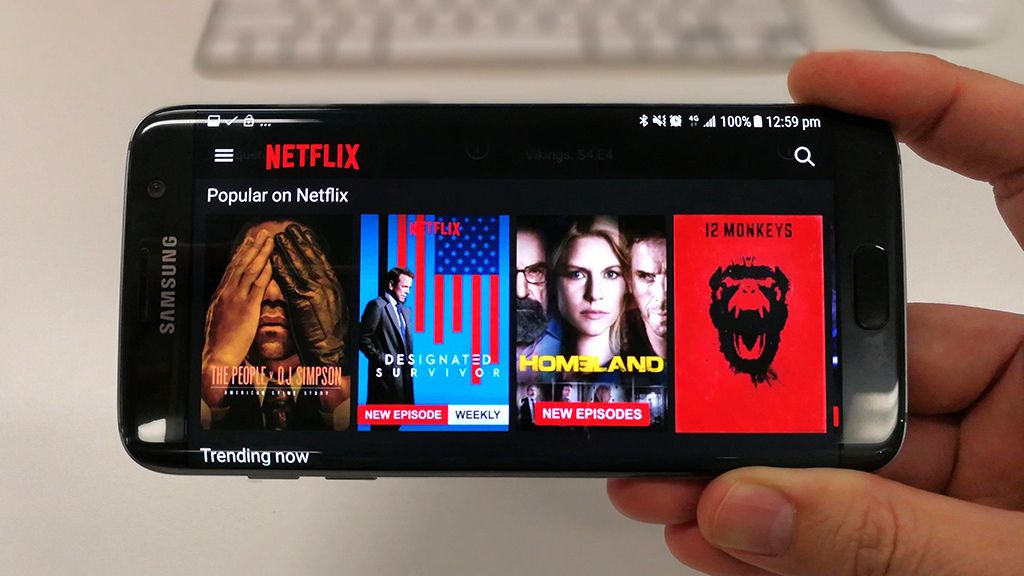 Netflix has a habit of storing the information related to past shows and movies you watched it. No doubt, you can easily check the stored information online, but the thing is that you can't download it from your computer. It requires special permissions.
We all are always bothered with personal information because we don't want to disclose to anyone. However, companies always try to get as much knowledge as possible from your account created on any channel.
When we talk of Streaming media companies, then Netflix is one among them. This company is serving more than 110 million users around the world. There are available more than 140 hours of movies and TV show which you can watch on your TV screen.
Now, coming to point of concern, we are going to let you know the details which Netflix grabs from your personal profile.
What information does Netflix receive and store?
If we talk about the amount of data stored in Netflix related to users, then it's huge. It mainly covers 3 areas:
Information provided by the user to Netflix: It includes name, email ID, telephone number and method of payment. When you rate any movie or show, then it gets stored in the Netflix database.
Information fetched by Netflix automatically: The device which you are using to play Netflix content. It can be a smartphone, tablet, and Smart TV. Search queries, history and total watch time is auto-stored in the Netflix. The main thing to be discussed here is that it collects all data from other companies as well without your consent.
With whom does your data share?
If you notice privacy statement of Netflix, then you have found that the information shared by you on Netflix is shared with other companies through Netflix servers itself. All companies who have joined their hands with Netflix to send promotional offers or gift vouchers to the users are among those which receive your data.
However, this data will not be used for any financial transactions but if you are getting annoyed with the regular offers flagged on screen from different companies then you may call Netflix service providers.
What do the companies do with your data received on their servers?
The company doesn't sell your personal information to any member or person. Moreover, there are no third-party developers who develop the app based on your information. The main purpose of fetching data is to provide the suggestions or recommendations on the screen related to previous watch history.
If you want to stop sharing your personal information with Netflix, then you need to call Netflix support providers. They will guide you the steps to avoid sharing your personal details with any other company. If you are still unhappy, then don't forget to share your query via mail ID.